Sarjit Saran
For Surrey Centre
On your side in Surrey Centre
Born and raised in the Cowichan Valley, Sarjit moved to Surrey to attend university and never left. After 20 years in the community, he's ready to represent the people of Surrey in Parliament and fight to make life more affordable for everyone.
A human resources professional by trade, Sarjit sees daily the challenges Canadians face at work and at home. He's committed to creating good quality jobs that help Canadian families make ends meet.
Sarjit is driven to build a Canada that works for everyone – not just the super-rich. He will be a strong voice in Ottawa for affordable housing, green public transit, and pharmacare for everyone.
Are you ready to take action?
Latest News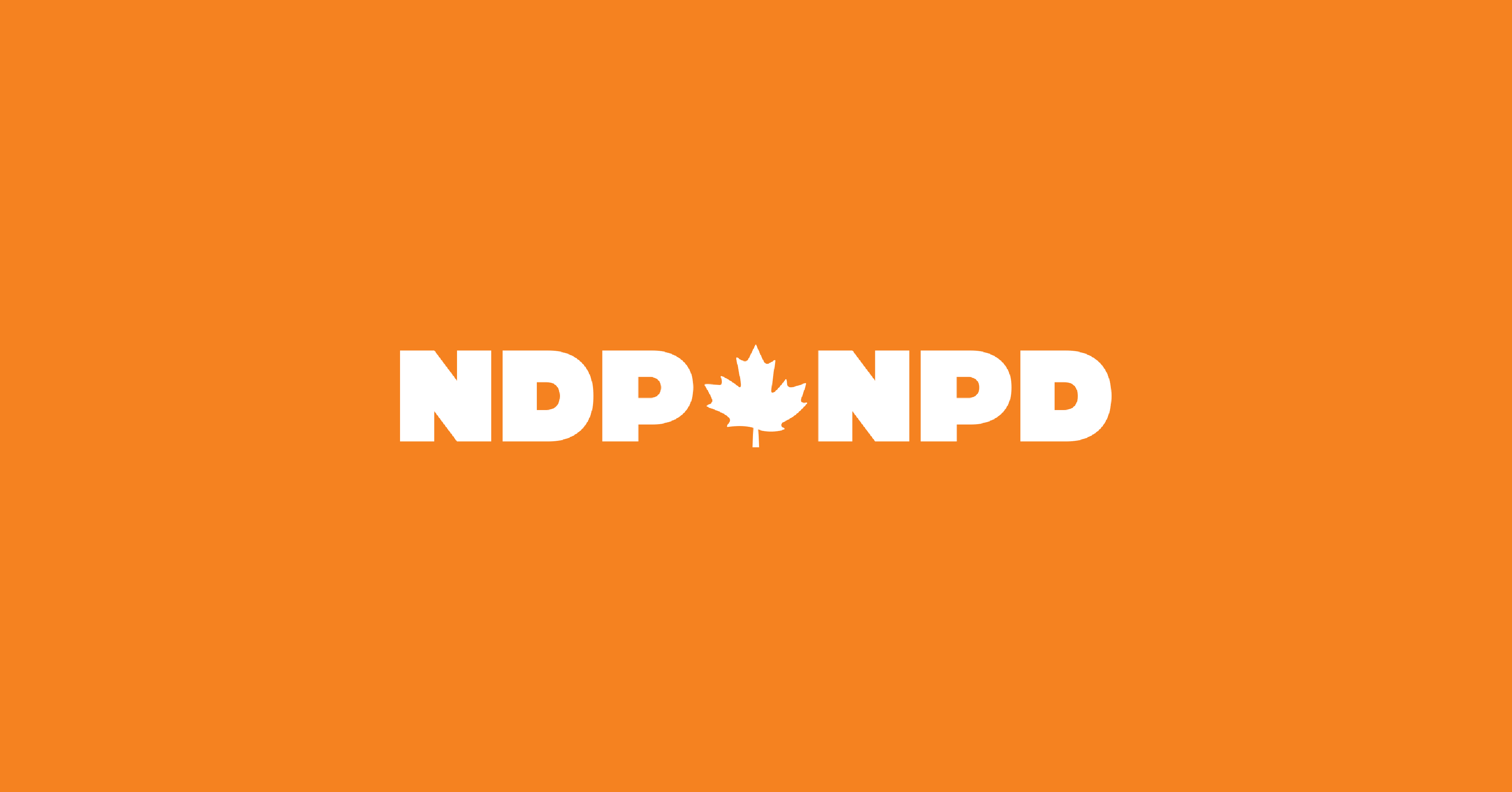 October 21
Statement from NDP Leader Jagmeet Singh on an Inspiring Campaign
NDP Leader Jagmeet Singh made the following statement:
more »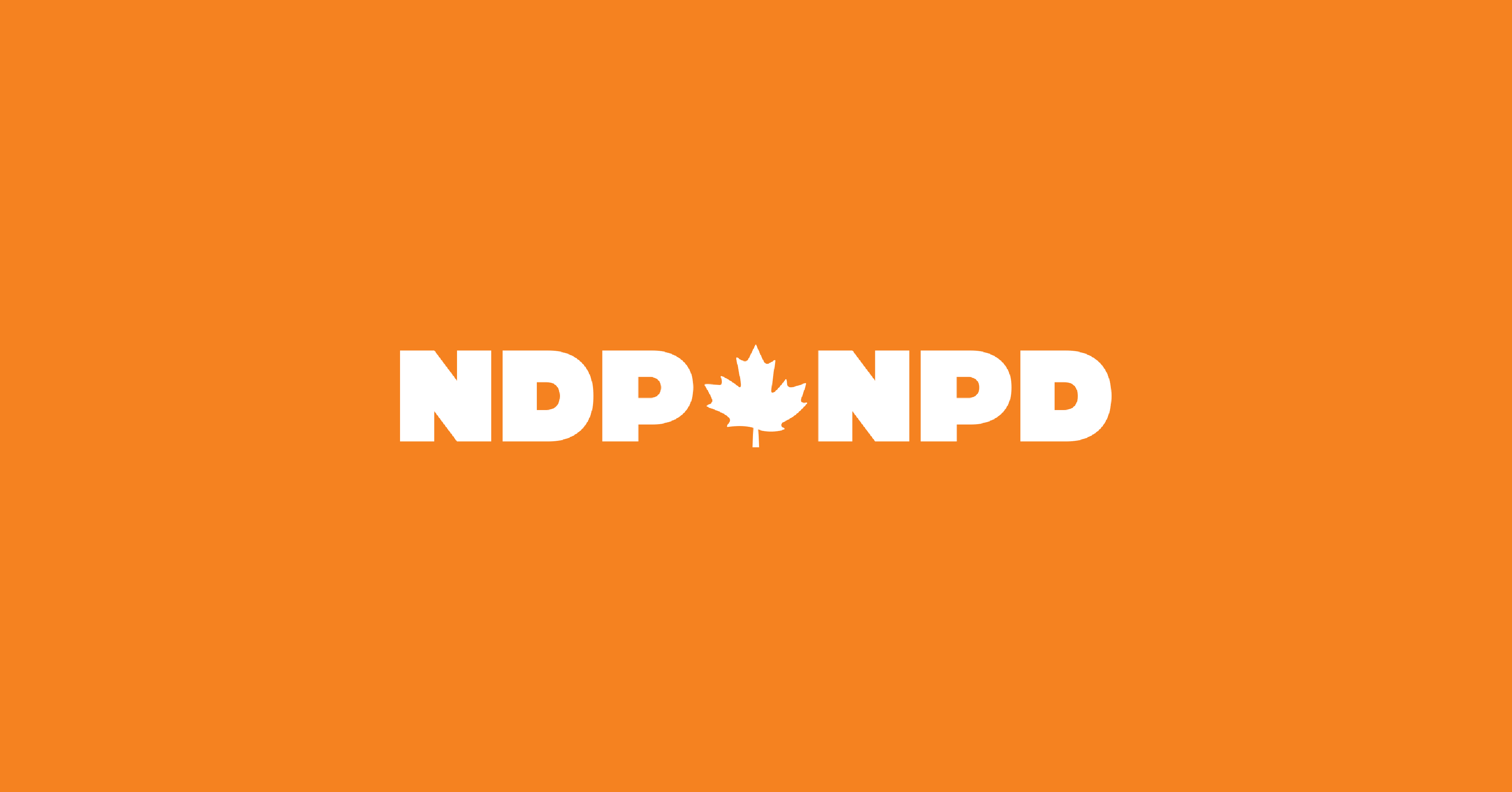 October 19
Fact Check: Andrew Scheer's Lies
Trying to keep up with the stuff Andrew Scheer is making up is exhausting. It's way easier to just list the things he said today that are actually true:
more »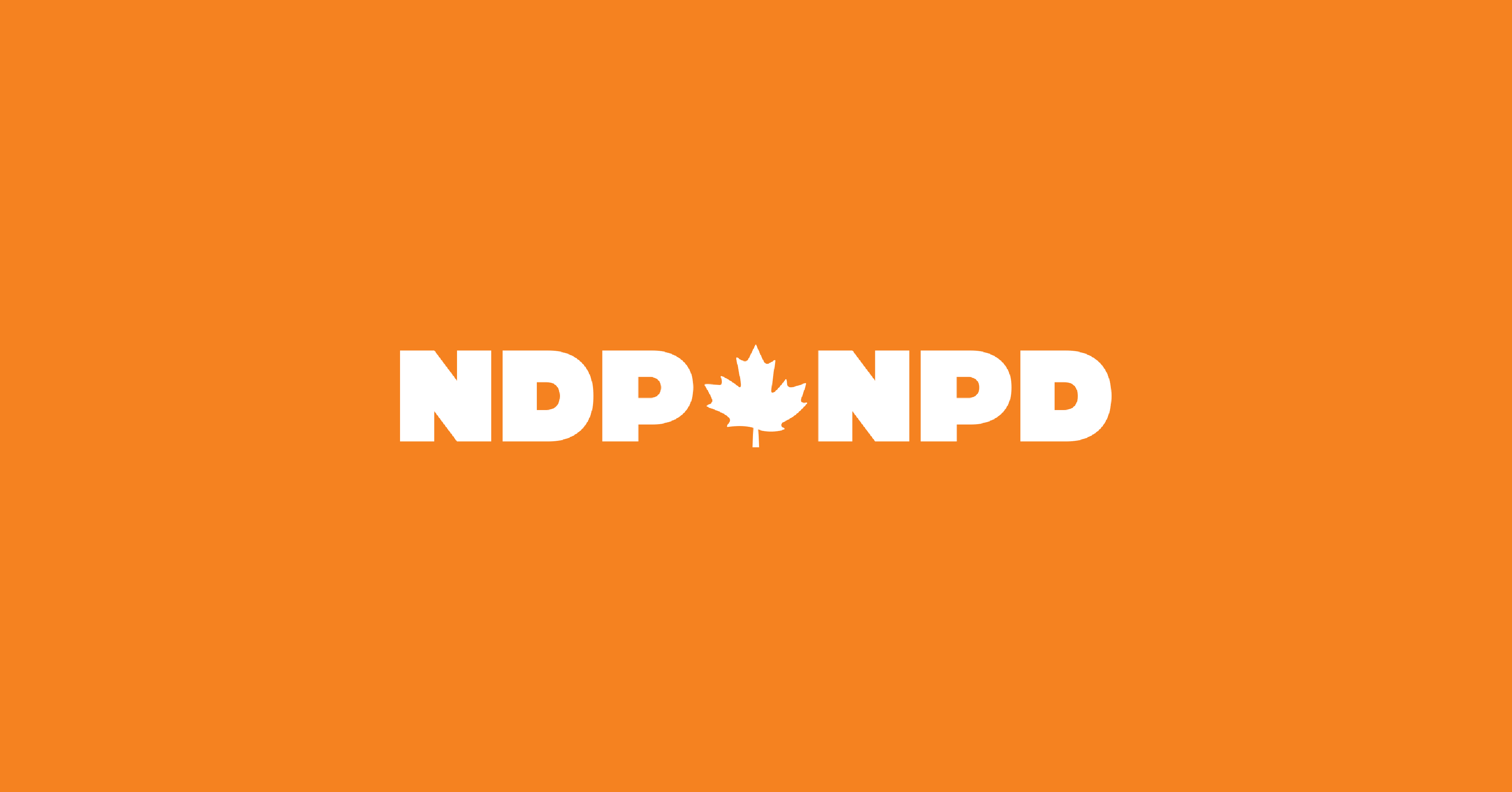 October 19
Fact Check: Justin Trudeau's Dodged Questions
It's impossible to keep track of how many direct questions from reporters that Justin Trudeau has dodged. It's simpler to just list the straight answers he gave today:
more »